Meet Our Massage Therapists
Our skilled team of RMTs provides compassionate, knowledgeable care to all of our patients.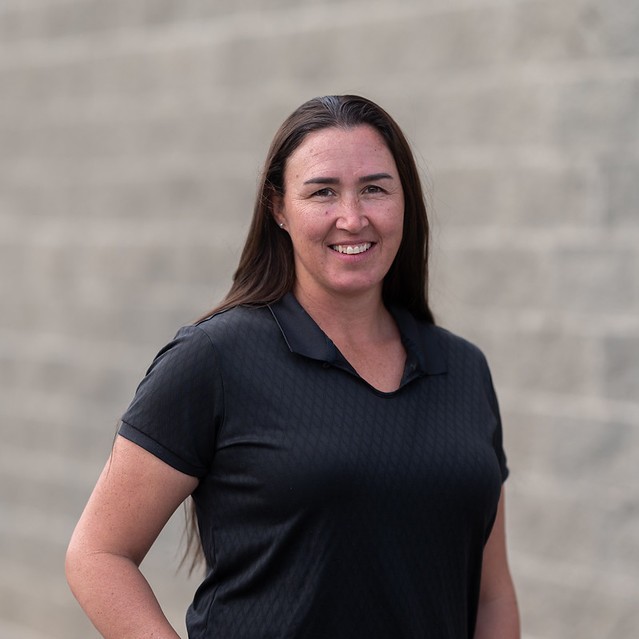 Keri has been a registered massage therapist since 2008. She graduated from the Okanagan Valley College of Massage Therapy in Vernon, and then went to work at Hillside Health in Kamloops from 2008-2013. In 2013, Keri opened Clay Bank Massage Therapy in Kamloops, hoping the move to Valleyview would fill a need in the Eastern area of the city.
Keri's goal in massage therapy is to provide pain relief while ensuring ease of movement and optimal health for soft tissue structures in the body. She understands, from years of active rodeo competition, that injuries and muscular pain need to be addressed at a deep tissue level to get you healthy and back to living your life fully and pain free.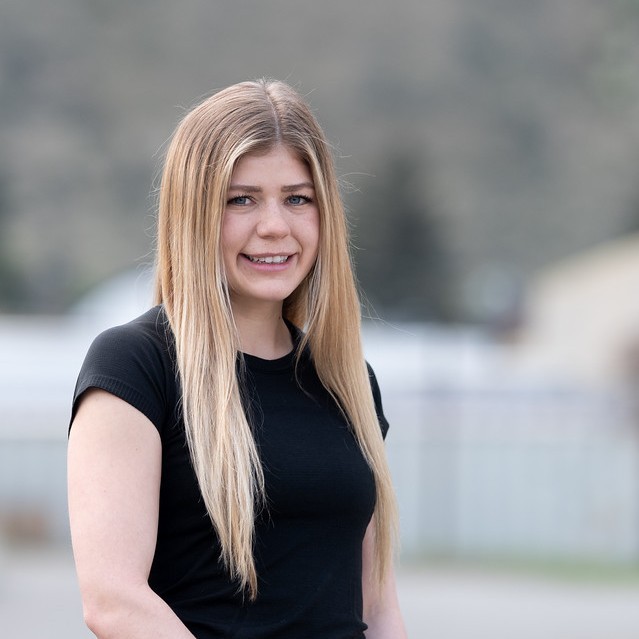 Hayley was raised in the outskirts of Kamloops. She grew up playing a variety of sports. She currently enjoys running and cycling. She is hoping to compete in a half iron man one day.
Hayley graduated from Okanagan Valley College of Massage Therapy (OVCMT) in Vernon in 2020. Hayley enjoys helping people, as well as having a special interest in human anatomy, lead her to choose massage therapy as her career. Hayley takes a special interest in working with athletes and chronic injuries. Hayley uses a variety of techniques including myofascial and Swedish techniques, trigger point release, muscle energy and deep tissue massage. While also including rehabilitation recommendations into treatment plans. Hayley has a strong belief in individual treatment plans and care, and knows that each individuals journey toward optimal health and wellness is unique.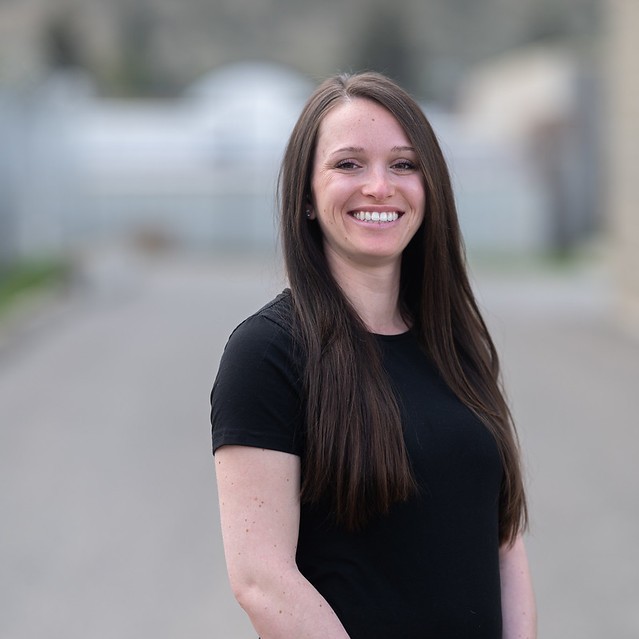 Haley was born and raised in Merritt, BC where her passion for massage began. Having played many sports throughout the years Haley frequently received treatment which opened her eyes to the many benefits of Massage Therapy. Moving to Vernon to pursue her career, Haley graduated from the Okanagan Valley College of Massage Therapy in 2015, and soon after moved to Kamloops, and has now been in practice in Kamloops for one year.
Haley's goal with massage is to return her patients to a pain free and fully functional lifestyle. Focusing on injury rehabilitation, pain management and pre-natal, Haley uses a multitude of techniques including Deep Tissue, Fascial Mobilization, Trigger Point Therapy and Swedish Techniques. On her off time, Haley can be found hiking the local trails, competing in a rodeo, reading a good book or off on a new adventure.