We offer direct billing to many insurance companies, and also welcome RCMP and DVA members.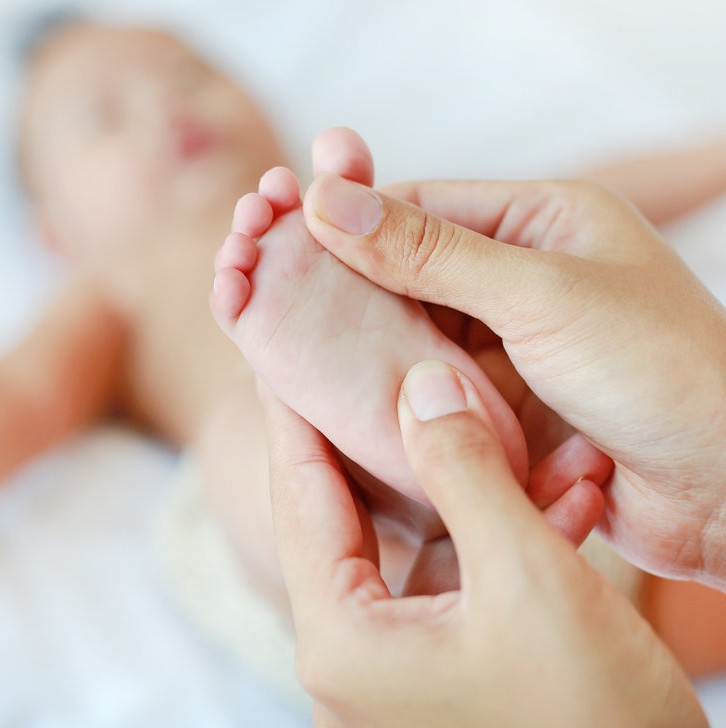 Massage Therapy Rates
The investment in massage therapy is an investment in lasting health and wellness. Our therapy sessions are priced as follows:
30 minutes: $70 (tax included)
45 minutes: $95 (tax included)
60 minutes: $120 (tax included)
90 minutes: $175 (tax included)
We direct bill with Pacific Blue Cross, Great-West Life, Manulife, Sunlife, Desjardins, and Chamber of Commerce Group, among others. RCMP and DVA clients are always welcome.
Please call our office to discuss other coverage and whether or not massage therapy services are included in your insurance benefits.
Contact Us